Hike for Health, Leave No Trace
MARCH 19, 2023
It's time to step out from behind those computers, get moving, and get some fresh air!
Members from Kajima Malaysia went for a cleanup hike at Taman Rimba Bukit Kerinchi.
This helps to promote Kajima's SDG and CSR goal of: Promote Good Health and Well Being of staff and to make a cleaner and better environment!
THANK YOU
We wanted to take some time to thank everyone who participated in this recent environmental activities; hiking with a purpose.
It was indeed a wonderful adventure, and we appreciate all of you who made it possible.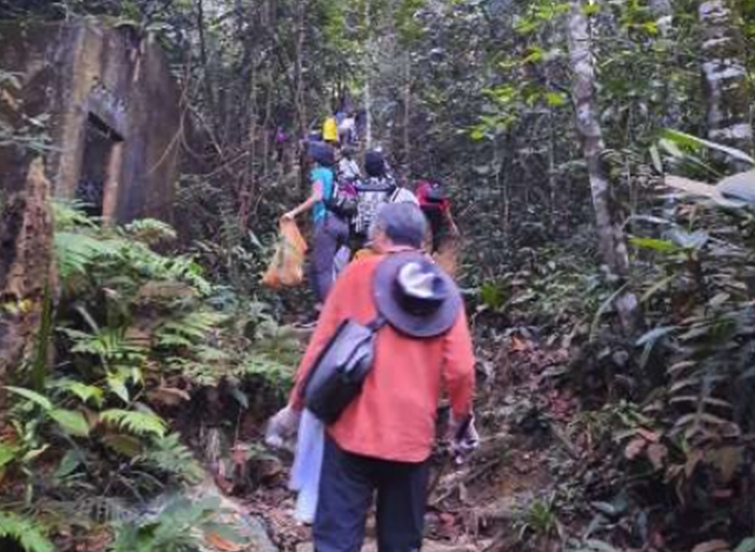 We had a fantastic time exploring the trails while enjoying the beauty of nature, and doing our part to protect it. Our collective effort in trail clean-up and trash collection was amazing, and we could not have achieved that without your selflessness and dedication to preserving our environment.
Thanks to your hard work and dedication, we were able to achieve the following:

We picked up around 10 bags of trash along the trail, including cigarette butts, plastic bottles, and other debris that had virtually no business littering the natural space.
We can all be proud of the difference we made both for the environment and for our community. It was a joy to work with such a positive and enthusiastic group of colleagues on this project.

Thank you again to all those who participated in our environmental activities, and we hope to see you at future company events.